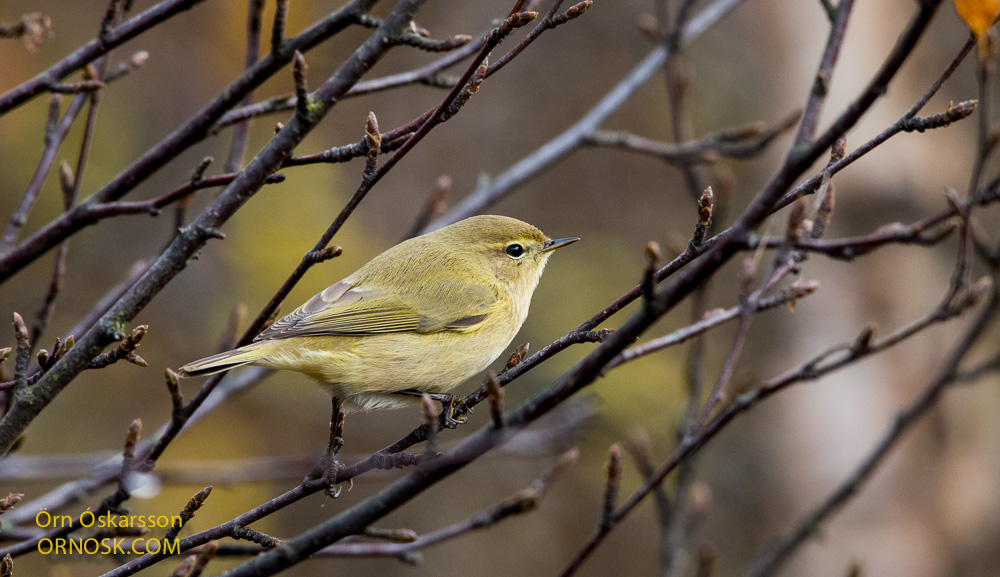 In the last few days a lot of Common Chiffchaffs have been spotted  in Iceland, especially in the South and the Southeast. These are birds who have been swept out to sea by strong winds from Western Europe, some of them coming from as far as Siberia. They are annual vagrants in Iceland.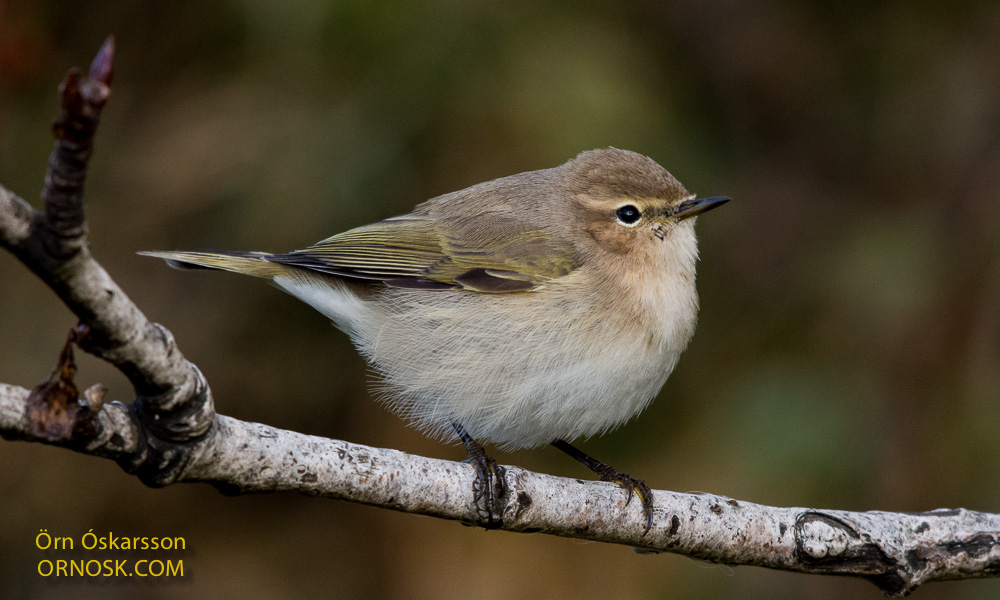 There is some variations between birds from different parts of  Eurasia. The European ones are more yellow than the Siberian ones and the birds from northerly regions are paler than the ones from the southerly regions.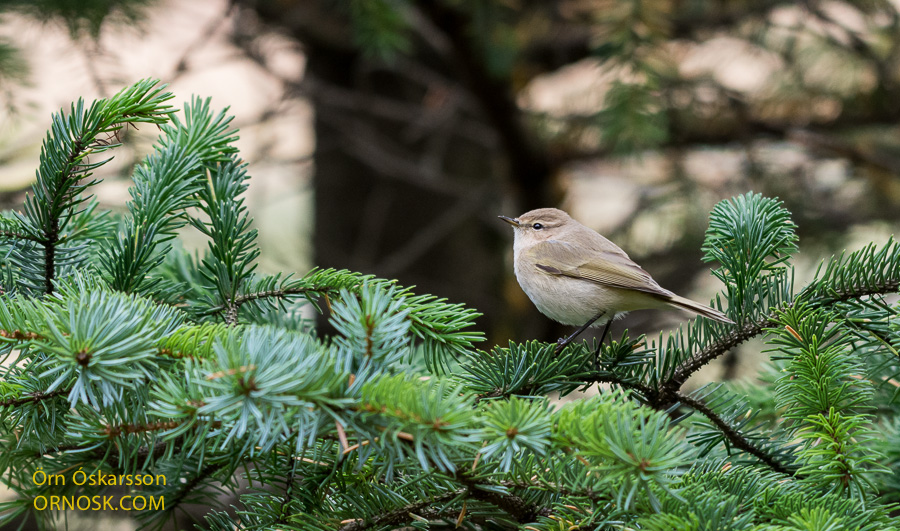 In the last few days I have seen 19 Common Chiffchaffs in South Iceland.