ORNOSK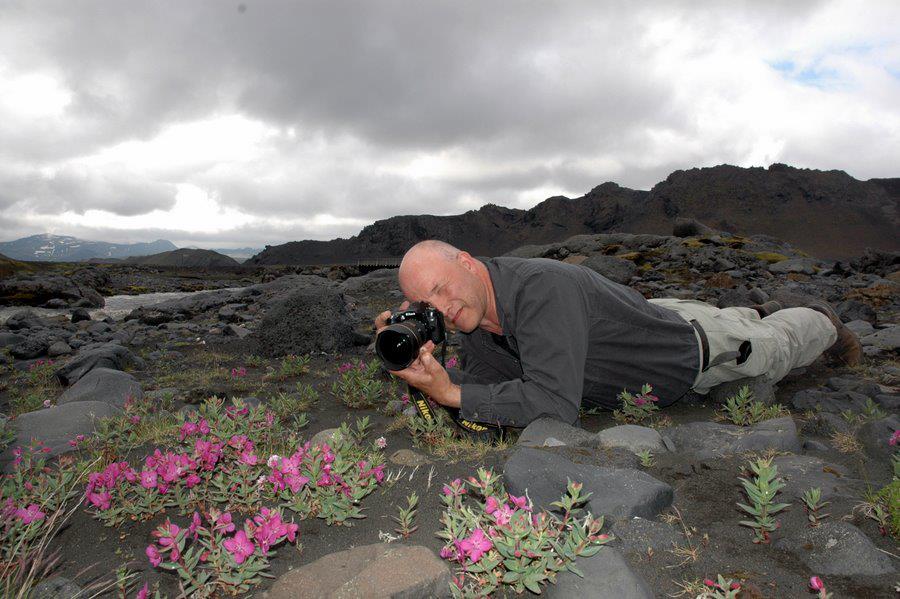 The main contributor to this web is Örn Óskarsson. He is a biologist and photographer. He lives  in Selfoss, a small town in the south of Iceland, and teaches biology in the local secondary school. He has shared his photos with the world for years on flickr.com and facebook.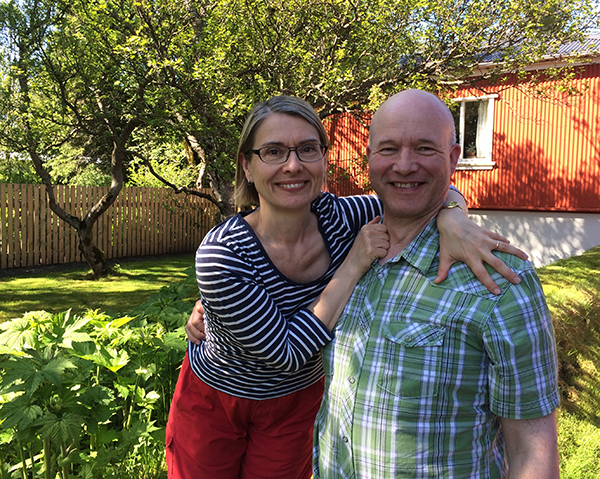 Kristín Runólfsdóttir oversees all technical matters and design, along with text editing, proofreading, translating to English and perhaps an odd blog or two accompanied with drawings and graphics.
We are a couple and have been married since 1980.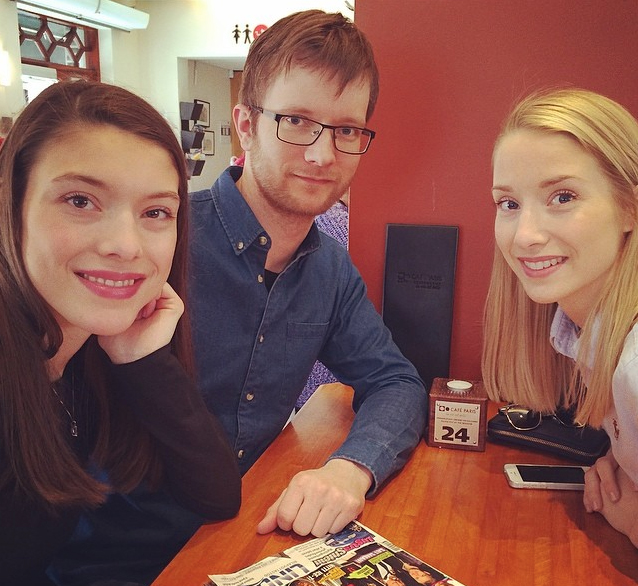 Our three children are grown and flown from the nest 🙂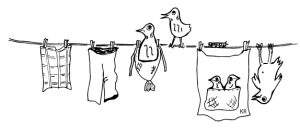 Where are we?
We're in Iceland!
We live in Selfoss, a town in the south, ca. 45 minute drive from Reykjavík, the capital. Selfoss is in the vicinity of many of Iceland's most popular scenic attractions. The town is on the River Ölfusá one of the most voluminous rivers in the country. Selfoss has about 5000 inhabitants.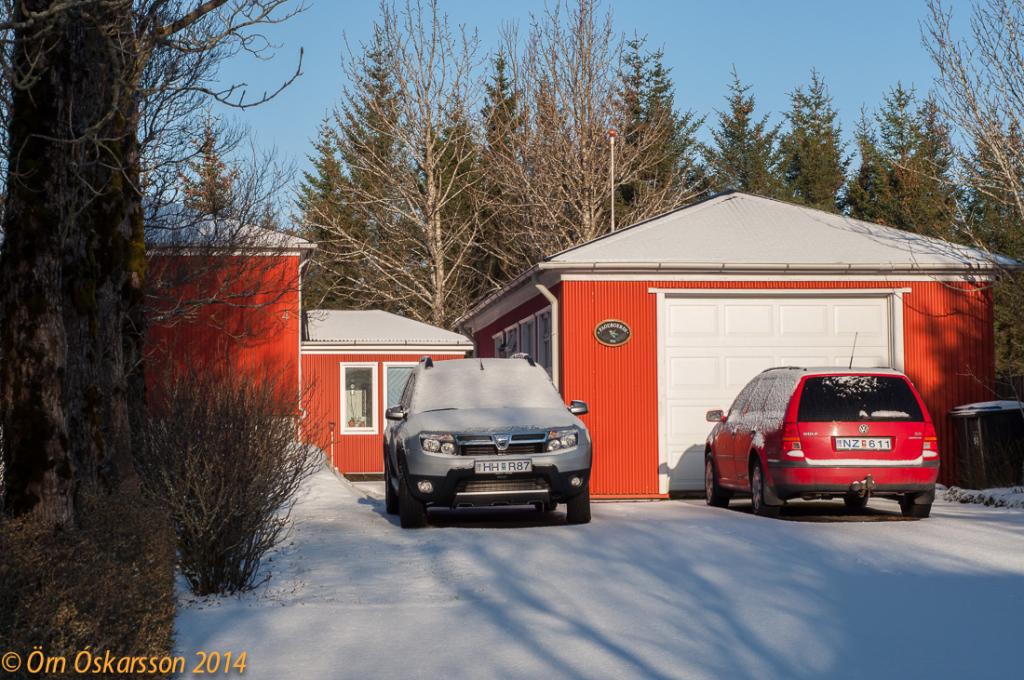 We live by the river. We have a big garden with a lot of trees and scrubs. The garden attracts  a lot of birds all year around and is an endless source of inspiration.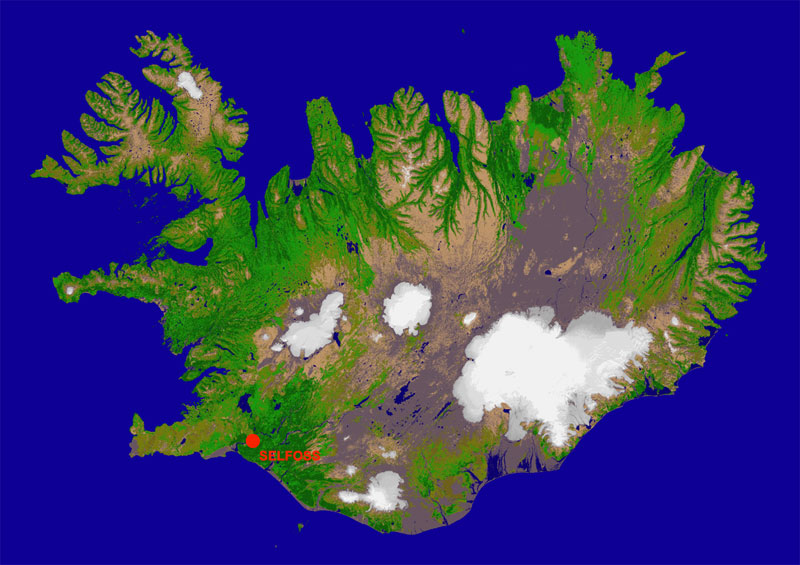 Here is a map to see our exact location: