The scenery in the Icelandic highlands is magnificent in all its diversity and colours. Barren black desert sands and multicoloured mountains are a fascinating attraction. Fjallabak Nature Reserve is one of the places that many visit and not without reason. It is famous for its natural geothermal hot springs and colourful rhyolite mountains.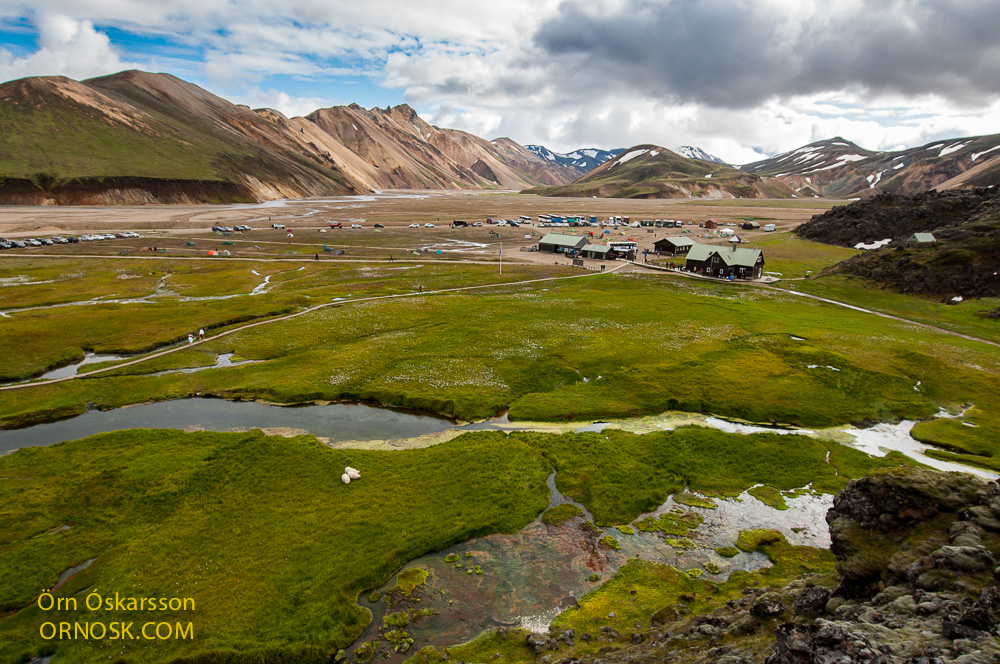 Landamannalaugar is a very popular destination, at the beginning of the hiking trail Laugavegur. Lots of people come there and enjoy a bath in the hot springs.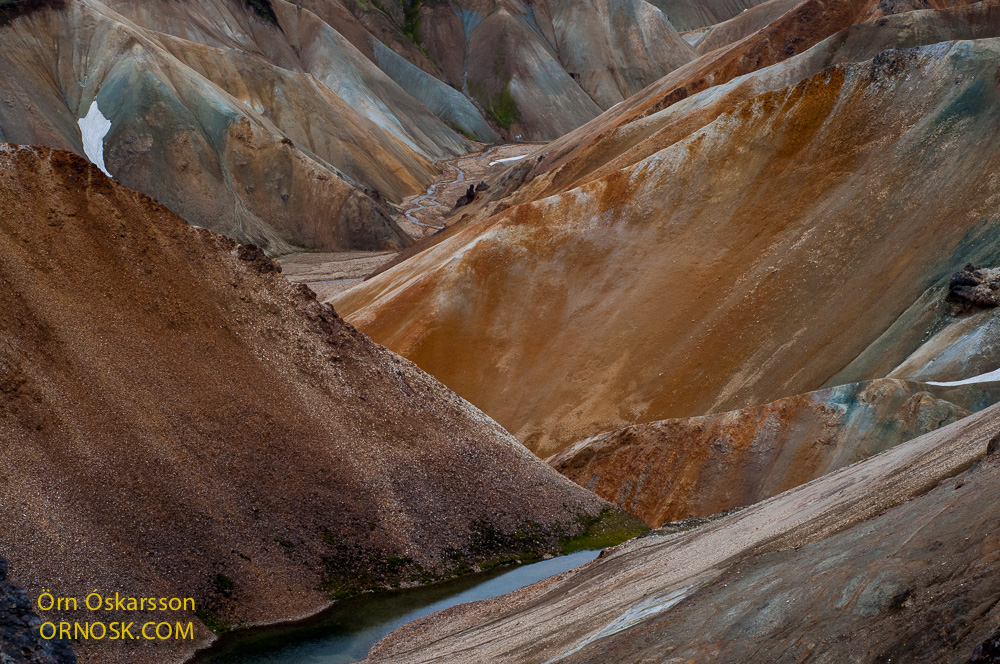 The route to the area is rather rough and not recommended for small cars.