Hornemann's Arctic Redpoll (Carduelis hornemanni hornemanni) has been in the garden for the last few days. This bird breeds in Northern Greenland and the northerly regions of the Canadian Arctic.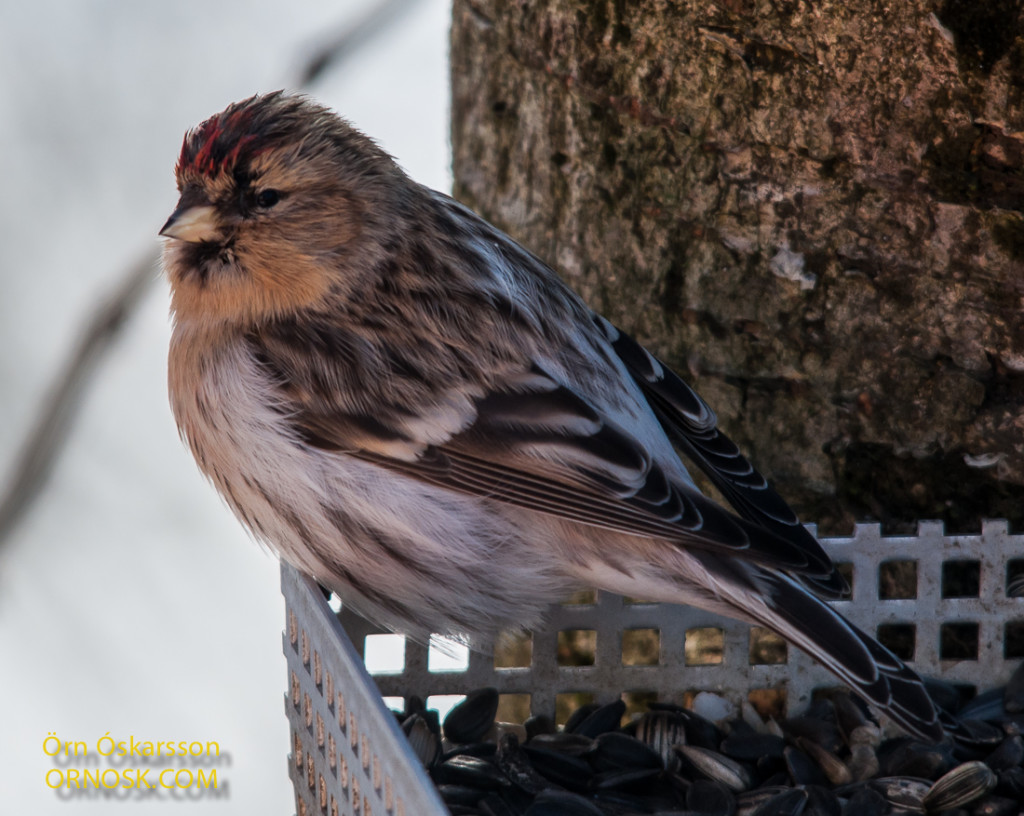 The Hornemann's Arctic Redpoll and the Snow Bunting are the species that have the most northerly breeding distribution of all passerines.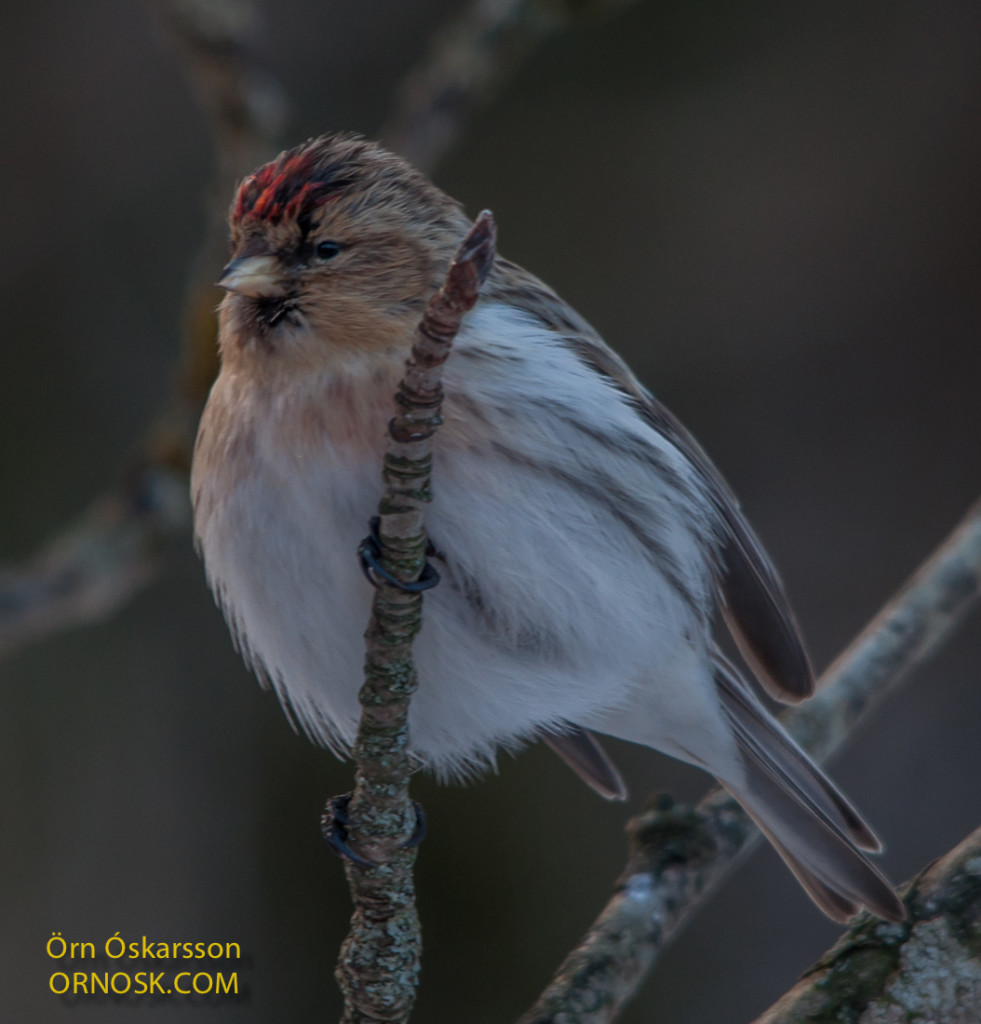 These photoes were taken in the garden yesterday, February 11, 2015.