Hengifoss is situated in Fljótsdalur near Hallormsstaðaskógur. It is 128 metre high, making it the third highest waterfall in Iceland. The waterfall is in a beautiful canyon, where you can see different bedrocks and old coastal rocks.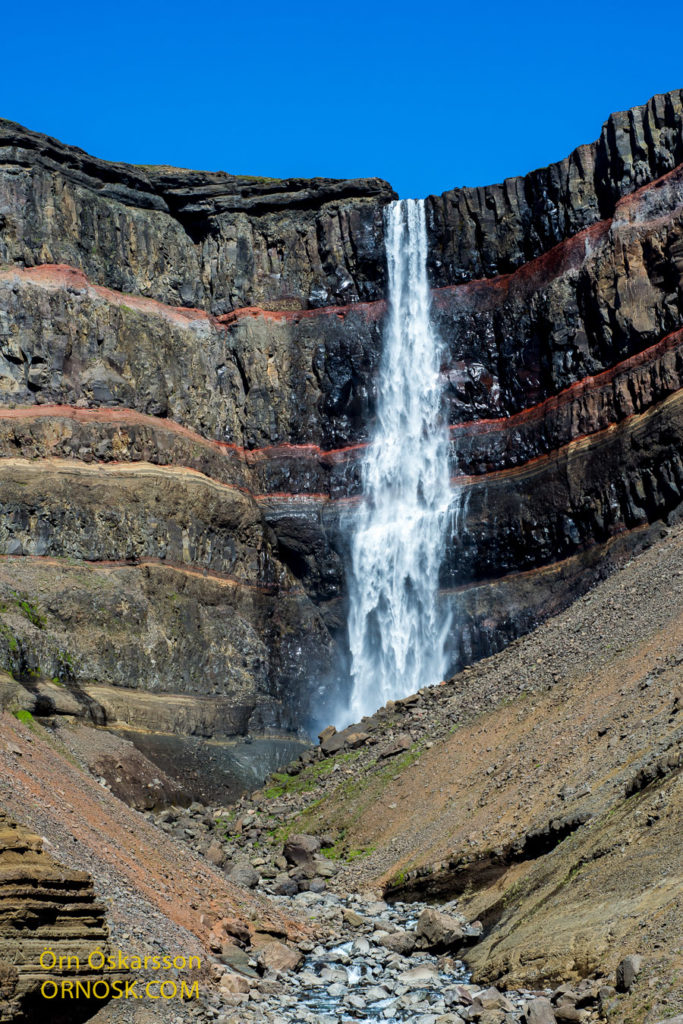 There is another waterfall in the canyon, not less spectacular, known as Litlanesfoss. It is surrounded by columnar igneous rock .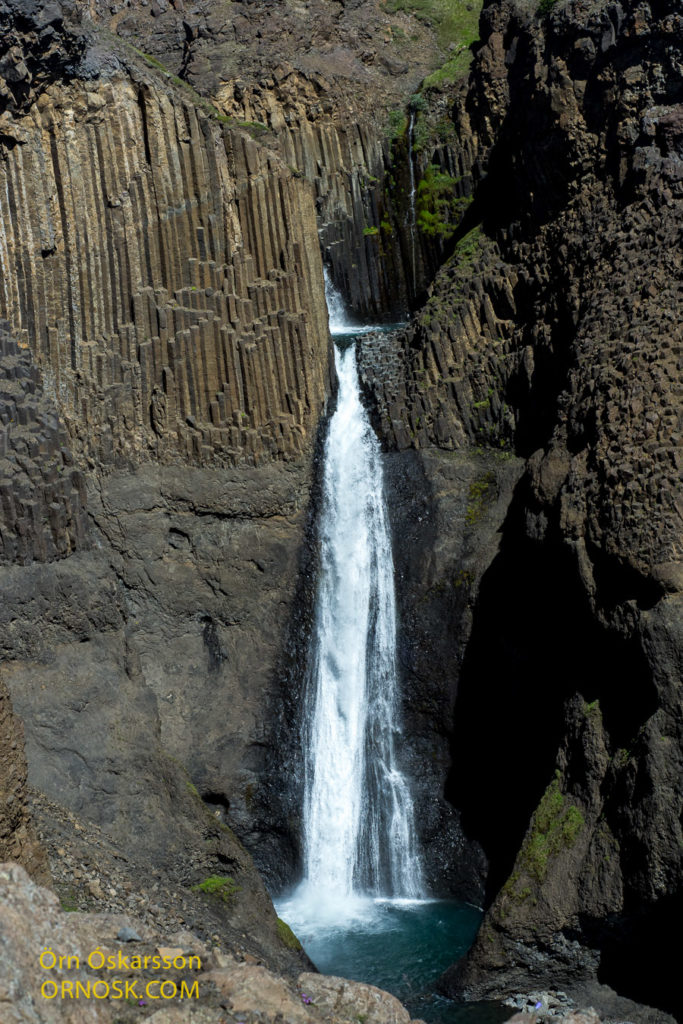 The hike up river is well worth the time and takes about one hour.