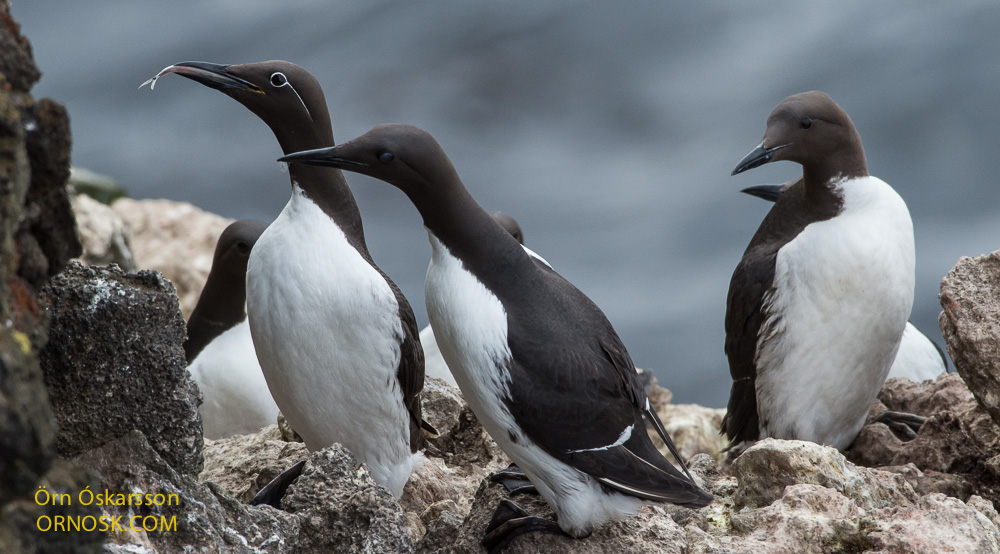 Langanes is a 40 km long peninsula that jots out to the North Atlantic in a northeasterly direction. It becomes more narrow as it nears the tip which is called Fontur.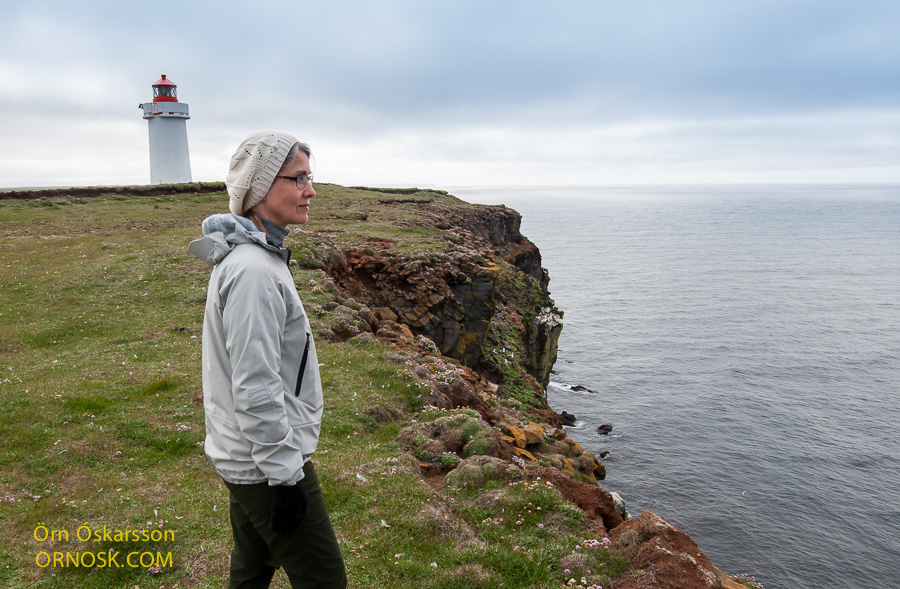 At Fontur there are huge Guillemot colonies in the steep sea cliffs.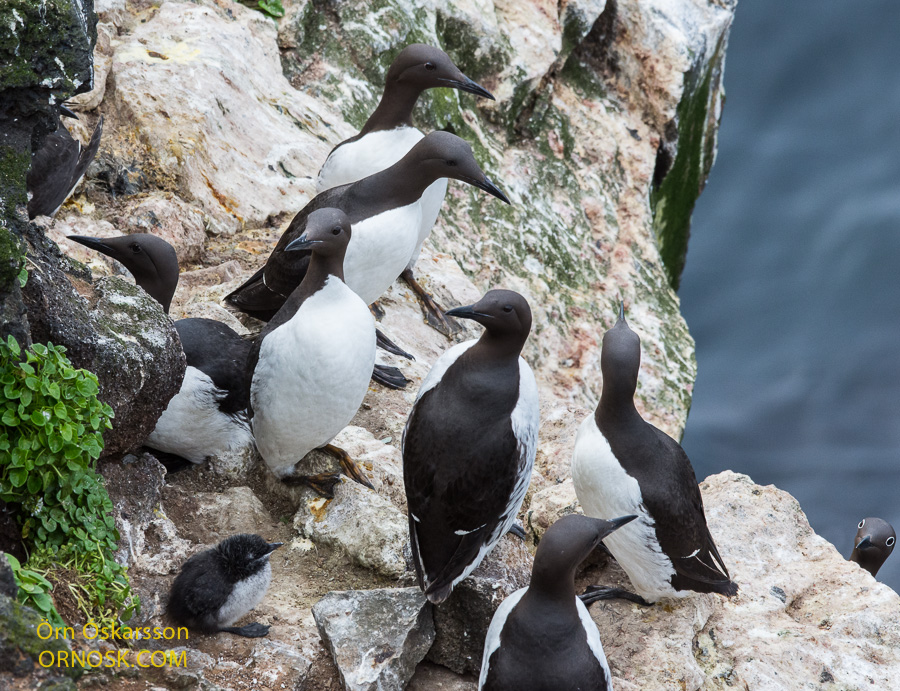 Langanes is one of the most remote places in Iceland. It is know for its birdlife, and a good birdwatching spot in Skoruvíkurbjarg. There you can watch the Gannet and Brünnichs Guillemot in Stóri Karl, a sea rock, from a relatively short distance.