Eyrarbakki is a small town on the south coast. It was formerly the main harbour town  and trading place on the south coast.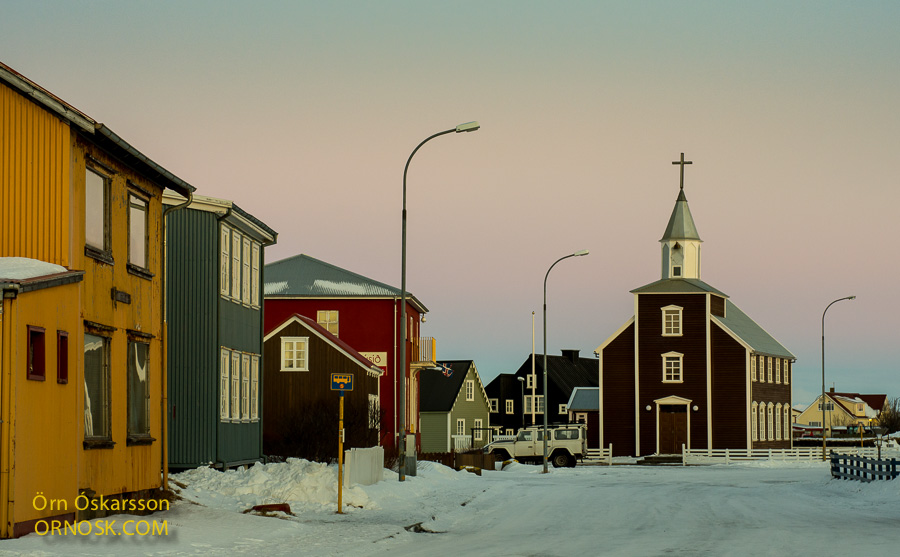 It is known for its quint old houses  that were built close to one another along the coast. Now it has become a popular place to live in and more and more houses are being renovated.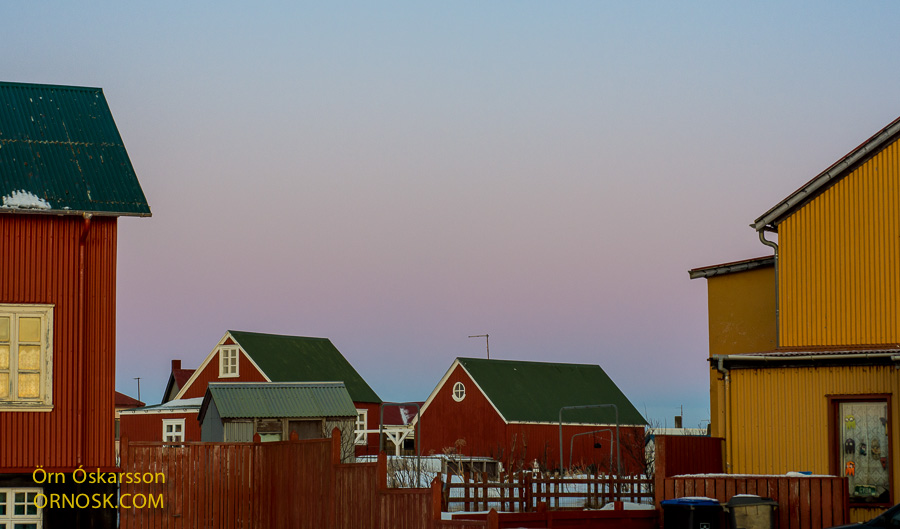 The House (Húsið) is a museum of olden times. It is in one of Iceland's oldest buildings from 1765. It was built by  Danish merchants who overwintered in Iceland.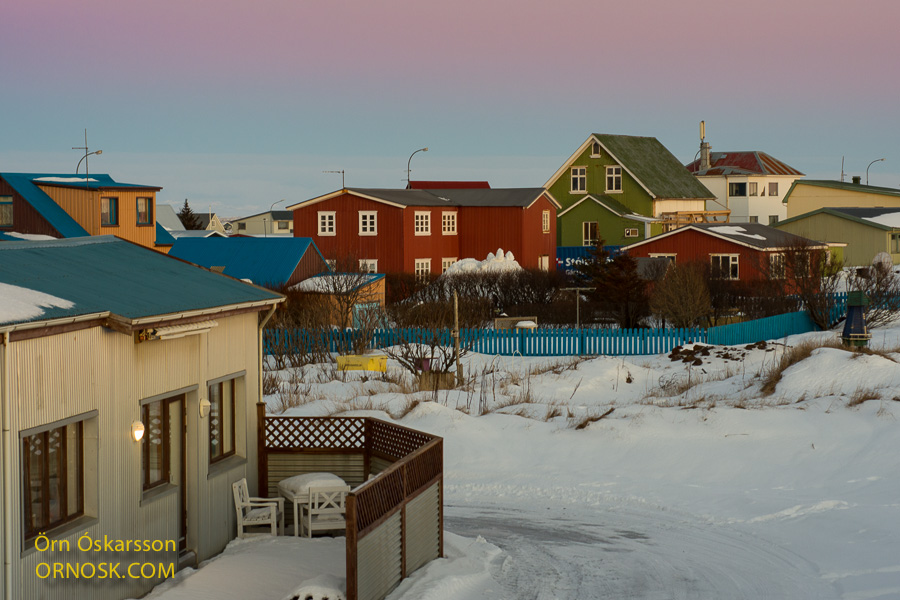 The village Eyrarbakki, along with its beautiful coastline,  is a popular tourist attraction.