Little Grebe is a very rare vagrant in Iceland and has only been spotted here three times. In the last few weeks one has been on River Sog , on the reservoir between Ljósafoss power station and Írafoss power station. It has been seen eating sticklebacks, so food does not seem to be a problem.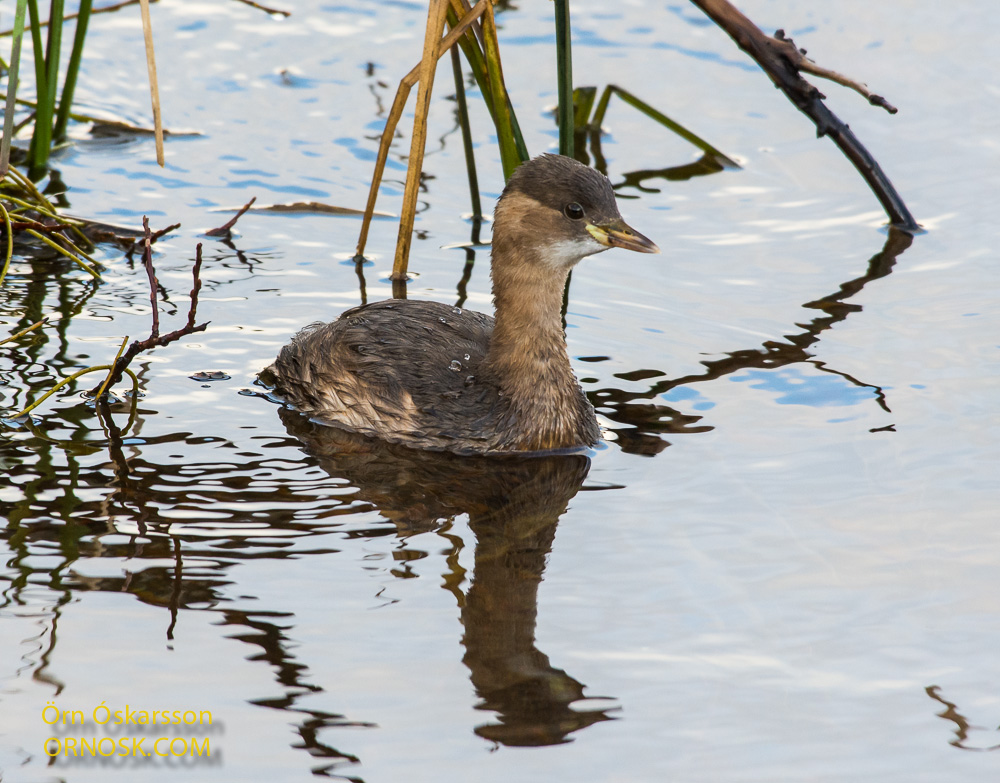 It was first spotted in 2004 in the Southeast and the second bird in 2010 -11 in northern Iceland.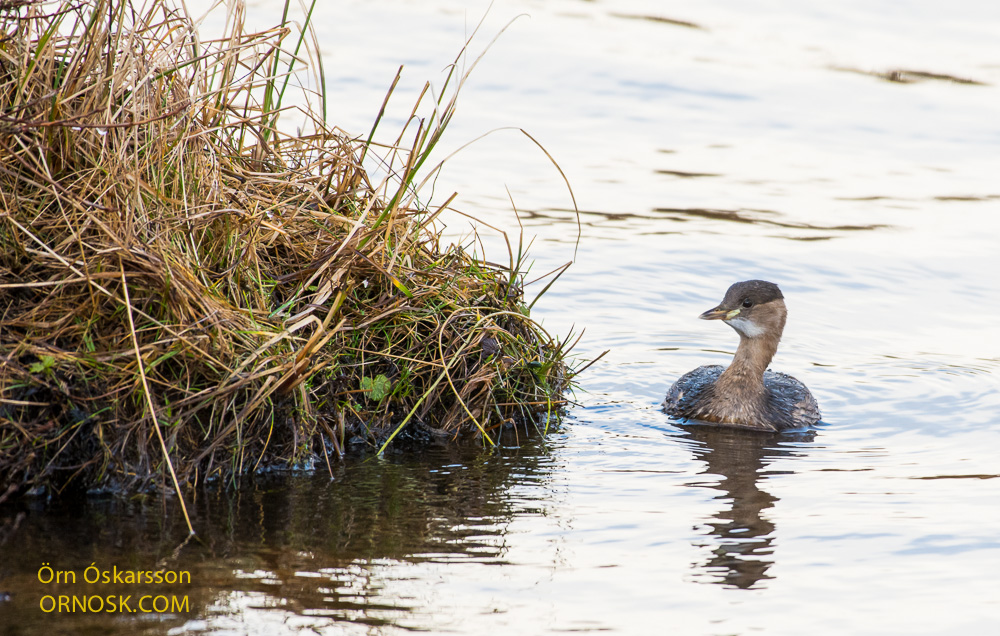 The Little Grebe has a wide distribution. It is a breeding bird in Central and South Europe and in southern Asia.