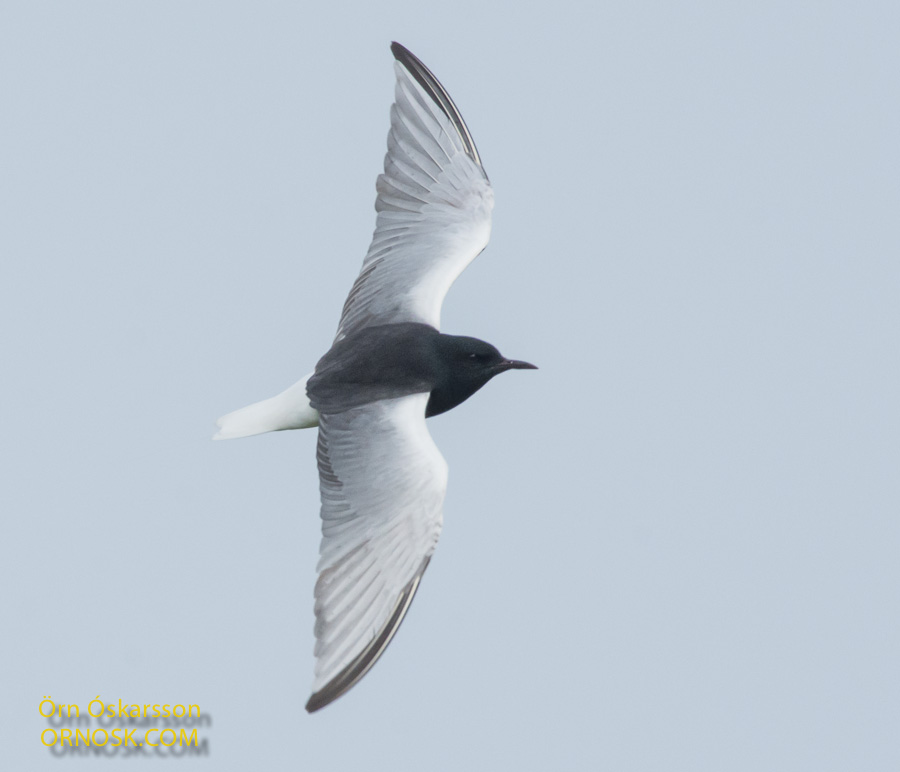 The White-winged Tern is a vagrant in Iceland and has been seen here 15 times. It was now spotted in Nesjar in Miðnes, Reykjanes peninsula, last week.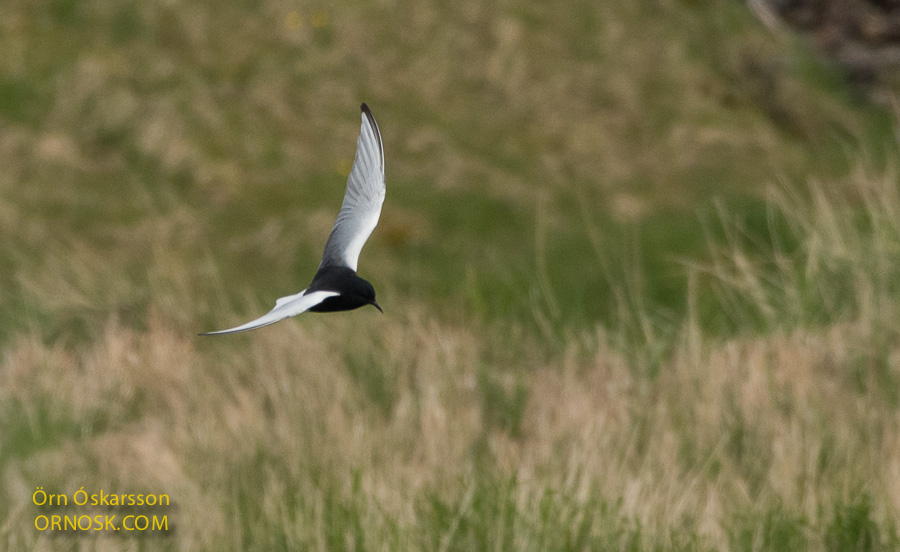 Their habitat is in southeast Europe all the way to central Asia. They breed in  freshwater marshes. They migrate to Africa , Southern Asia and Australia for the winter.
This is bird number 217 on my Iceland birdlist.