This weekend is the annual Great Backyard Bird Count hosted by the Cornell Lab of Ornithology and the National Audubon Society. People from all over the world take part and some Icelanders as well.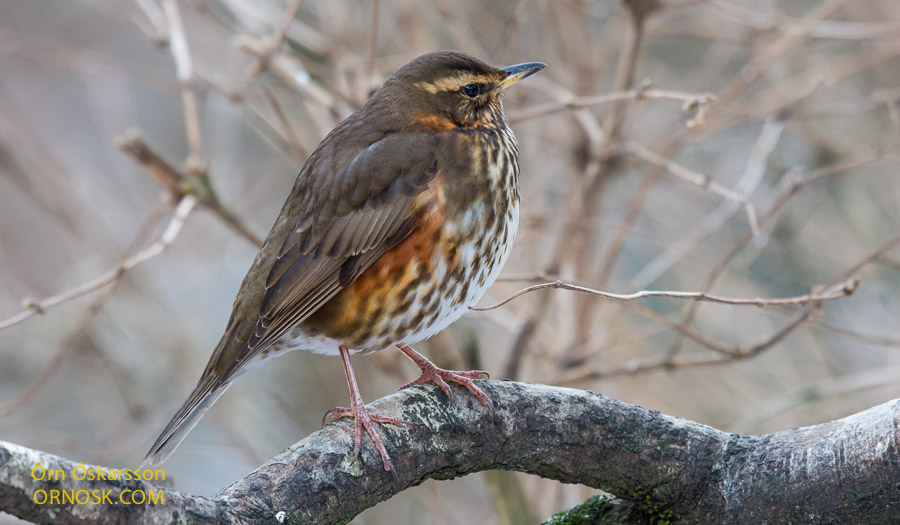 The Great Backyard Bird Count began in 1998.  Participants need to observe and count the numbers of different kinds of birds in their garden for at least 15 minutes on one or more days of the count, February 14-17. Participants can count from any location, anywhere in the world, for as long as they wish!
More information, and to register, see the website:
https://gbbc.birdcount.org
The Icelandic Backyard Bird Count is a similar event hosted by Fuglavernd in Iceland and is usually in the end of January.