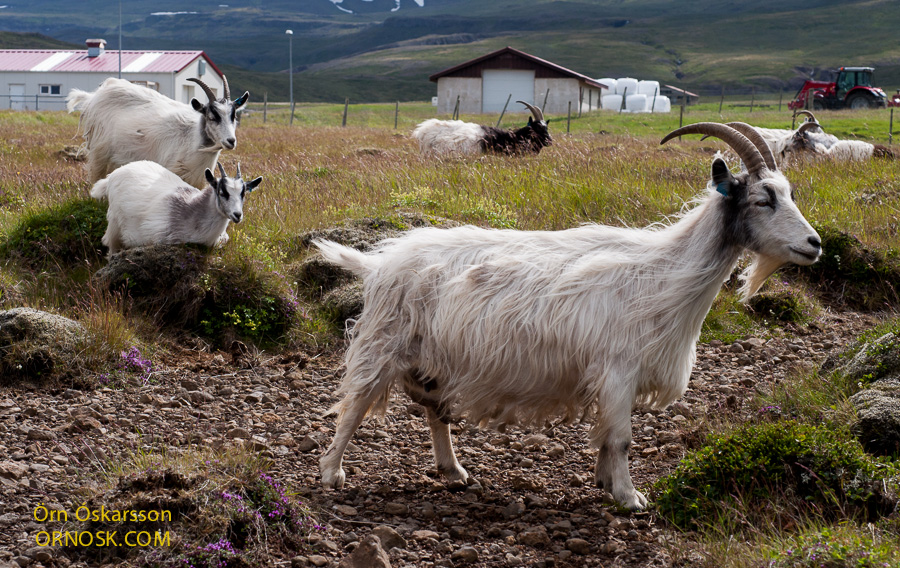 The Icelandic goat is an ancient breed of Norwegian origin, brought to Iceland by the settlers for over 1100 years ago. Today the Icelandic goat is mainly kept for maintaining the population so it does not become extinct.  Is is a friendly animal and does not shy away from humans.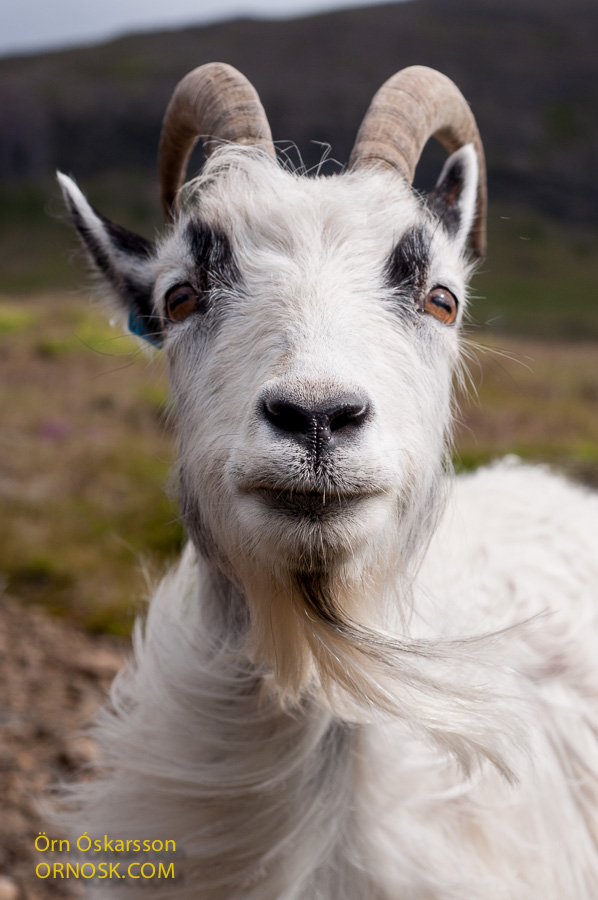 The Icelandic goat has been on the verge of extinction for a long time and the Icelandic population is highly inbred. In 2003 there were 348 goats but in 2012 the population had been on the rise and there were 849 goats in Iceland. For the purpose of ensuring the Icelandic goat's survival annual grants are paid to farmers that keep them.
Some experiments have been made in producing cheese from its milk but on the whole products are not made from the milk, meat or cashmere which is of high quality.