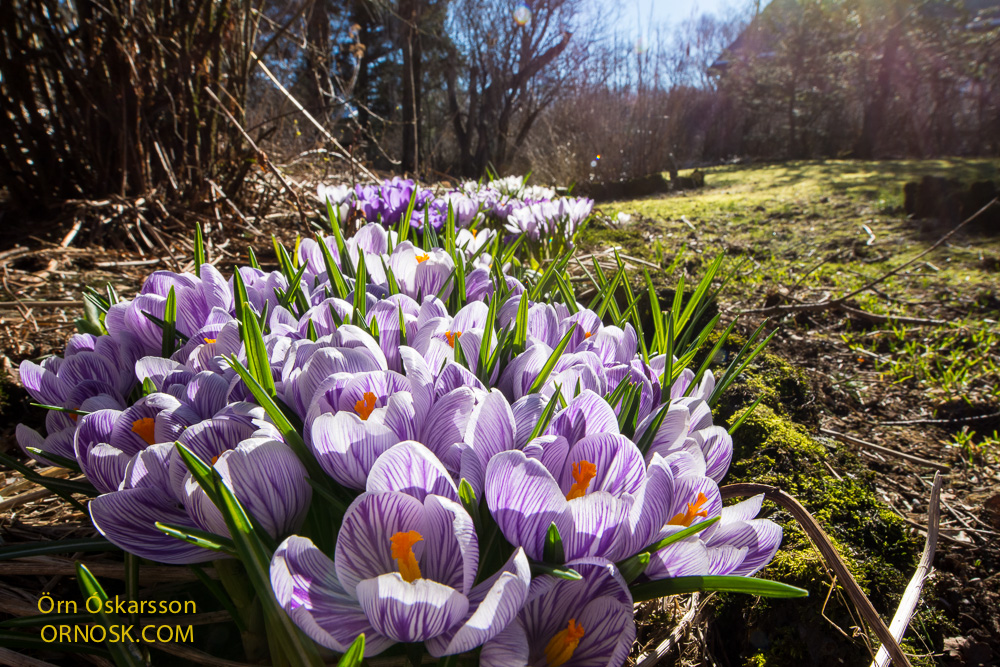 Spring comes and goes. This is not uncommon for the month of April in Iceland. We have had some beautiful sunny days and then we wake up to snow and hail. We should be used to this but we are always amazed when we experience what looks like a battle between winter and spring.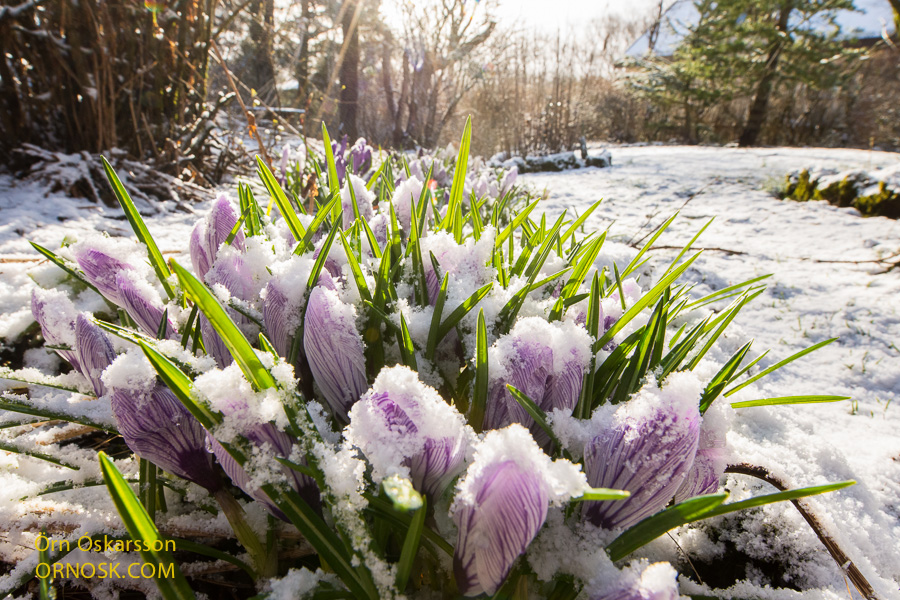 The days are brighter and much longer. The dark winter days have retreated, the sun rises earlier and sets later. We feel optimistic and think everything is possible. No wonder we score high in happiness surveys.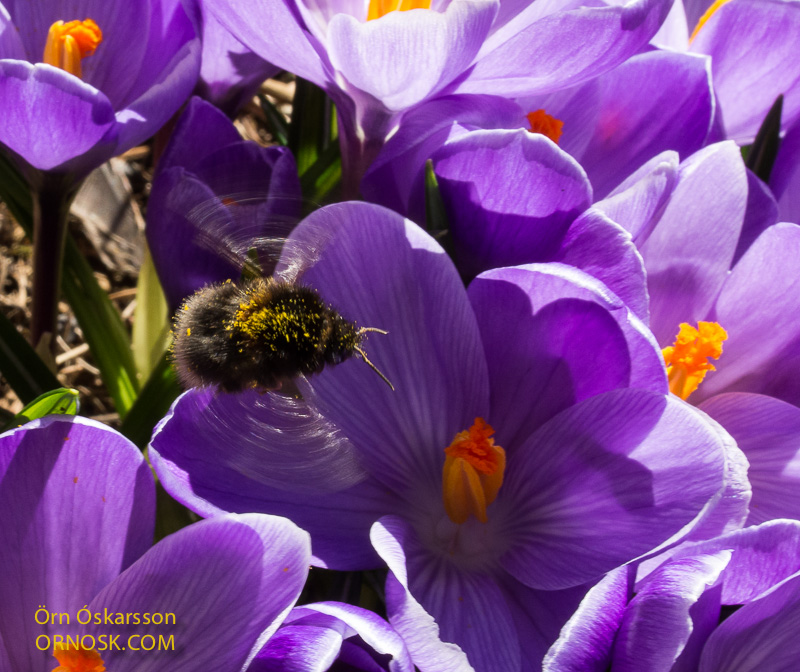 Iceland is now number three on the World Happiness Report, with the Nordic countries Norway and Denmark coming first and second.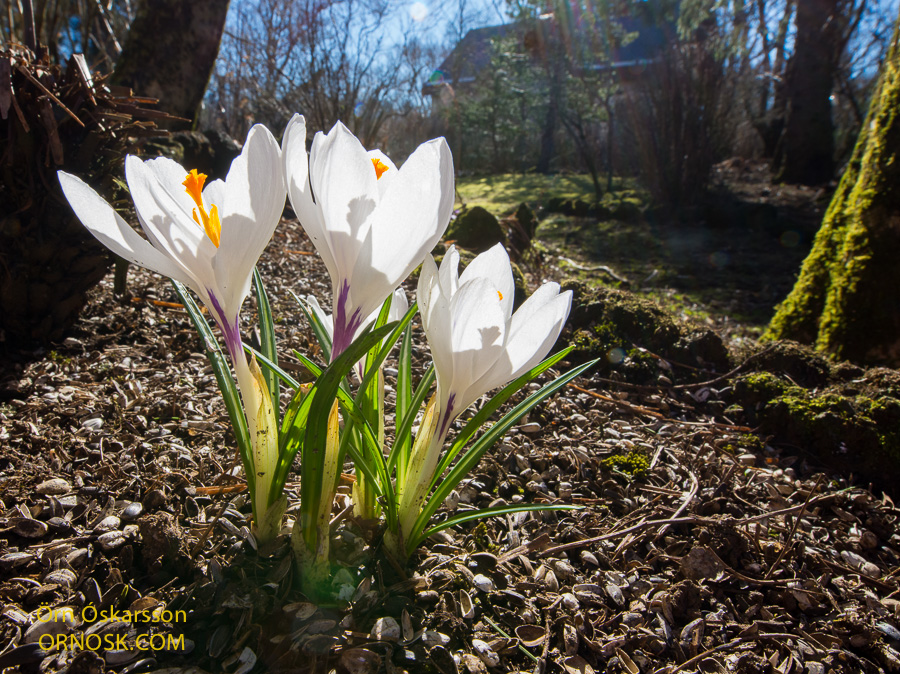 In OECD better life index Icelanders score on average higher than people in other OECD countries. Icelanders seem to be more satisfied with their lives. We rate our general satisfaction with life 7.5 on the scale from 0 to 10. This is higher than the OECD average of 6.5. – I wonder whether these surveys are taken during summer or winter.