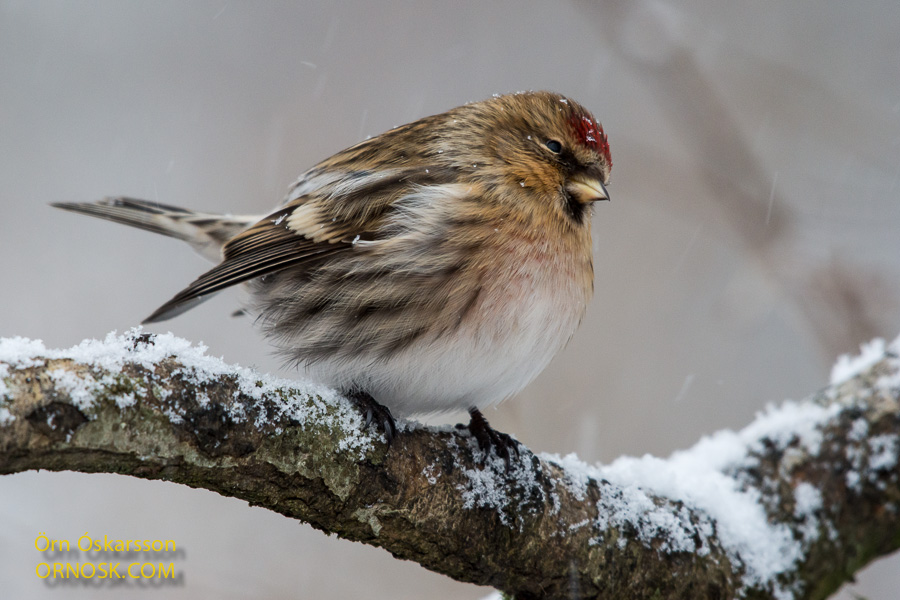 Redpolls are the most common birds in our garden this winter. There are about one hundred of them that come here every day. They  eat the sunflower seeds that we put out for them and the big old trees probably also play a part in the popularity of the garden.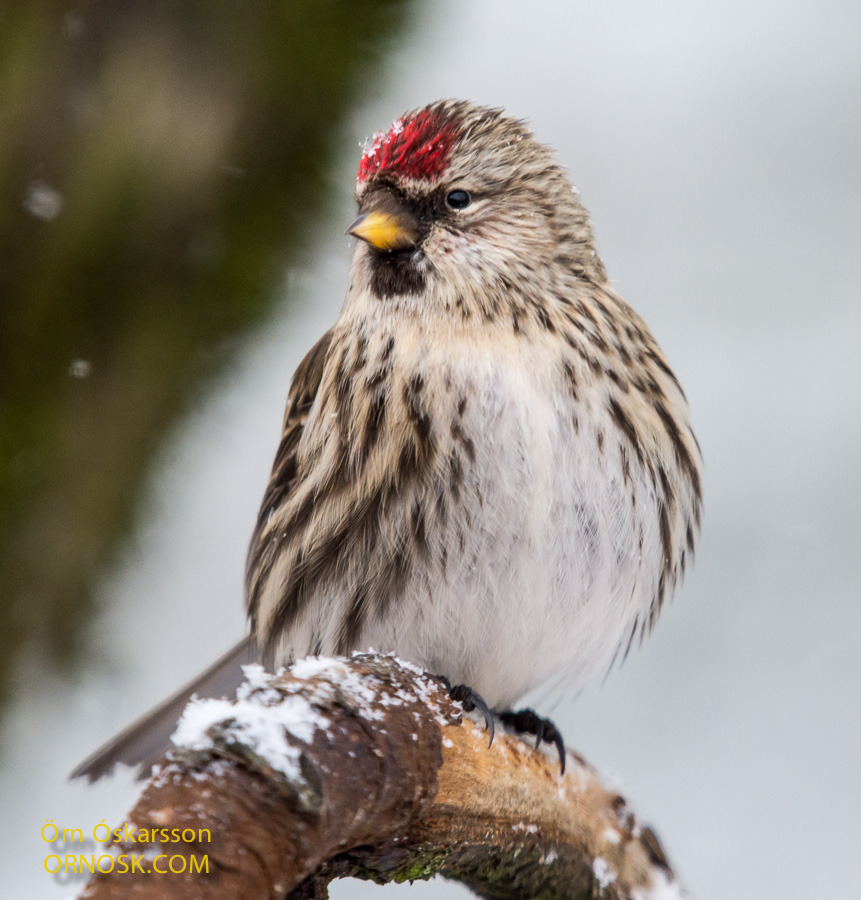 I keep count of the birds that come here all year round. For information see my Weekly Bird Report.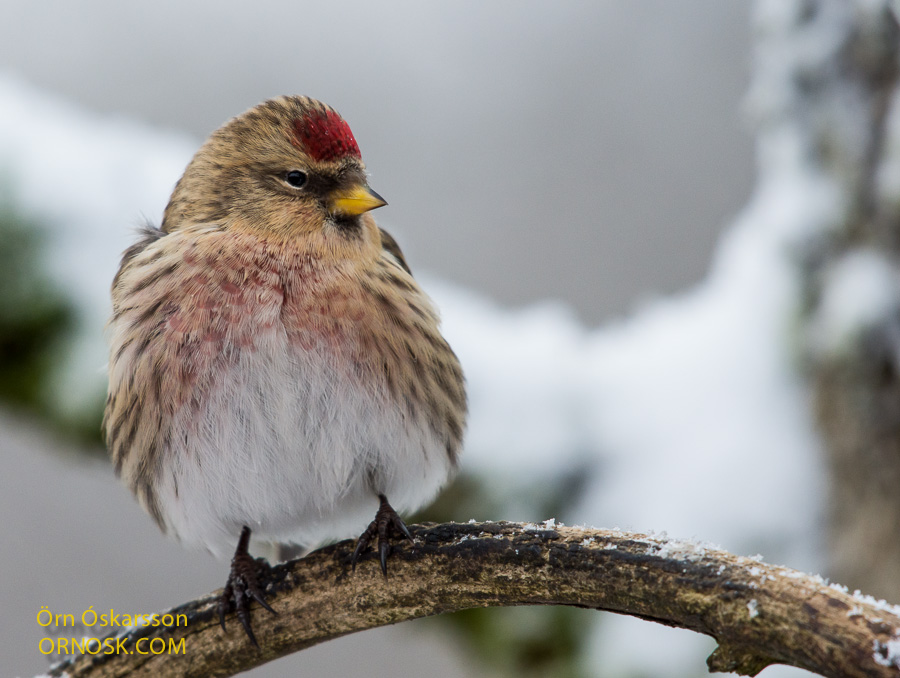 I never tire of photographing these  quick and adorable birds. The Icelandic winter with its endless twilight poses a challenge for me to constantly try to get better photos that are sharp and clear.