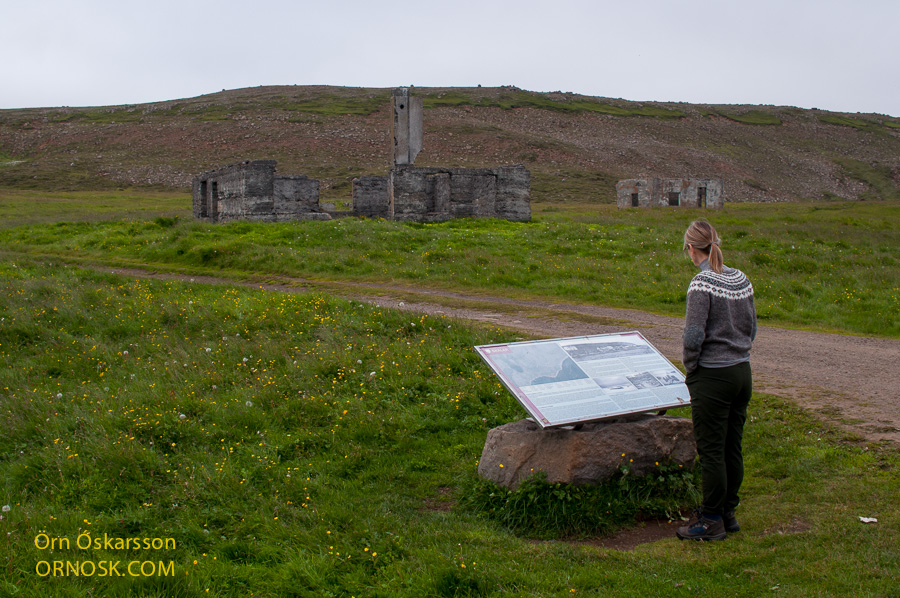 In the 1920s Skálar in Langanes was a prosperous fishing village with around 120 inhabitants. During the summertime their numbers doubled. In 1940, during World War II, a few British soldiers were stationed there to guard the coast. In 1942 the Americans arrived and built a radar station in the heath above the village. The camp was called Camp Greely.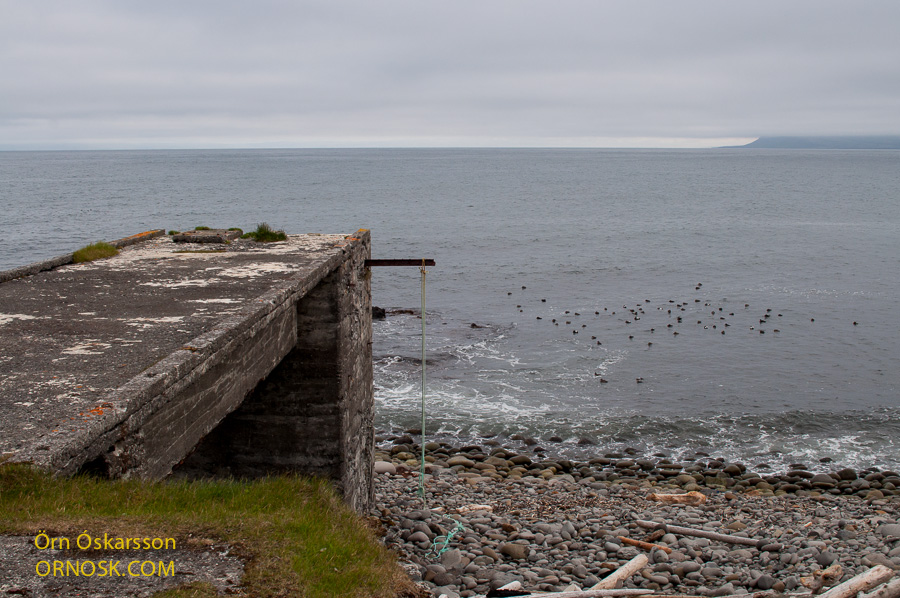 The soldiers were on good terms with the villagers, they brought them canned goods and Christmas gifts to the children.  Advances in the fish industry led to the decline of the village and people started to move away from this remote place. Around 1945 only one family was left.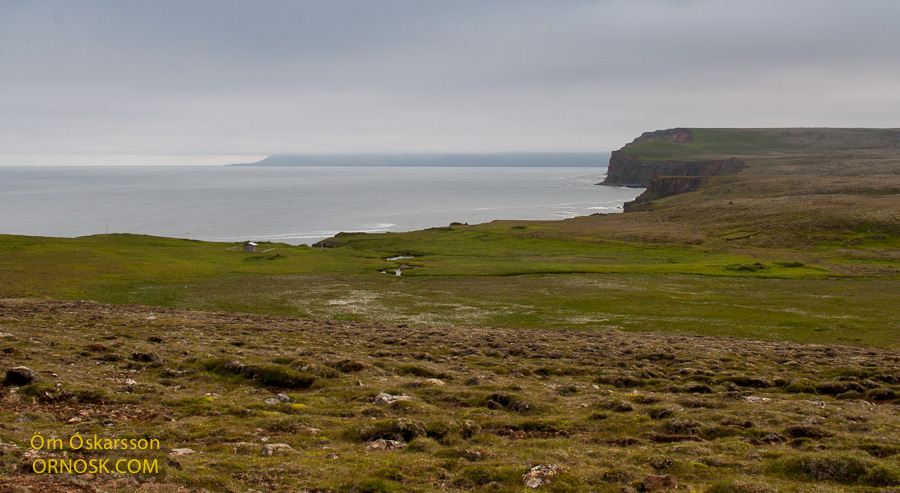 What amazes us is that people lived in such a remote place without a lot of things we take for granted today like e.g. electricity. Skálar is an interesting place to visit both for its history and the scenery.