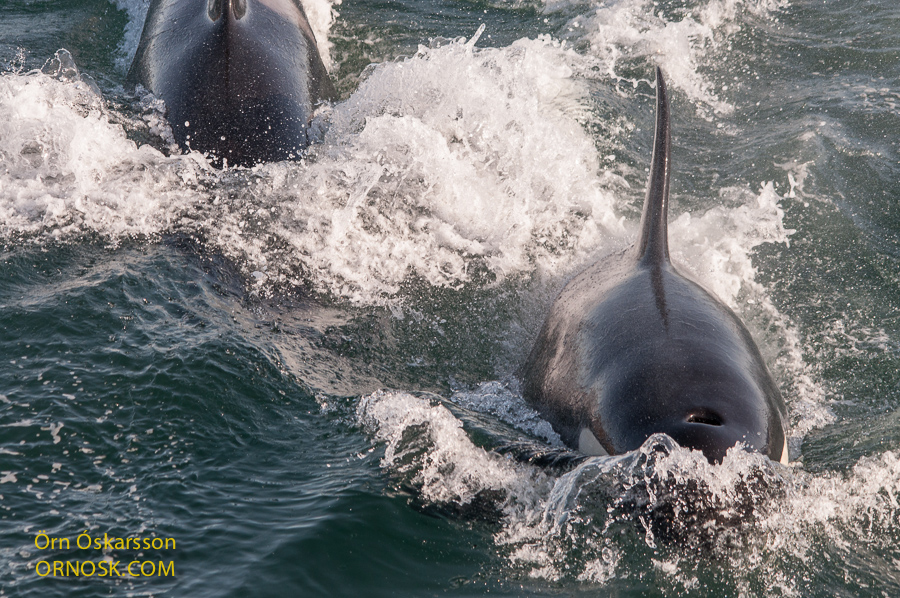 After a collapse in the biota, Kolgrafafjörður is again teeming with life. The silver darlings have returned to the fjord. Kolgrafafjörður is a shallow fjord on the northern side of Snæfellsnes. It is known for being a good food source for birds and sea mammals. In 2004 a road was constructed and a bridge built on the outer side of the fjord resulting in less renewal of seawater inside the fjord.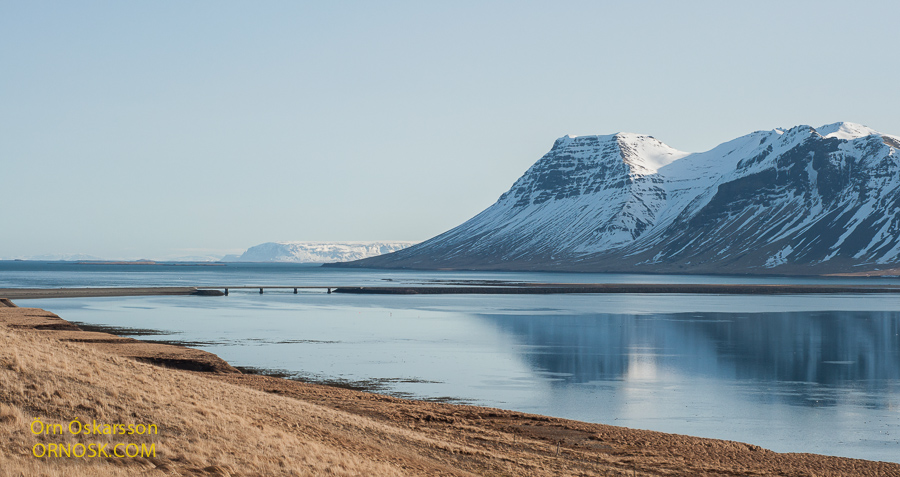 Once in a while huge amounts of herring used to come into the fjord during the winter months and the bridge did not change that. A lot of birds and small sea mammals followed the herring. This created a sensational spectacle by the bridge when the tide went in and out as Gulls, Northern Gannets  and Great Cormorants fought to catch the herring.  Harbour Seals, Grey Seals and Killer Whales were also a common sight by the bridge.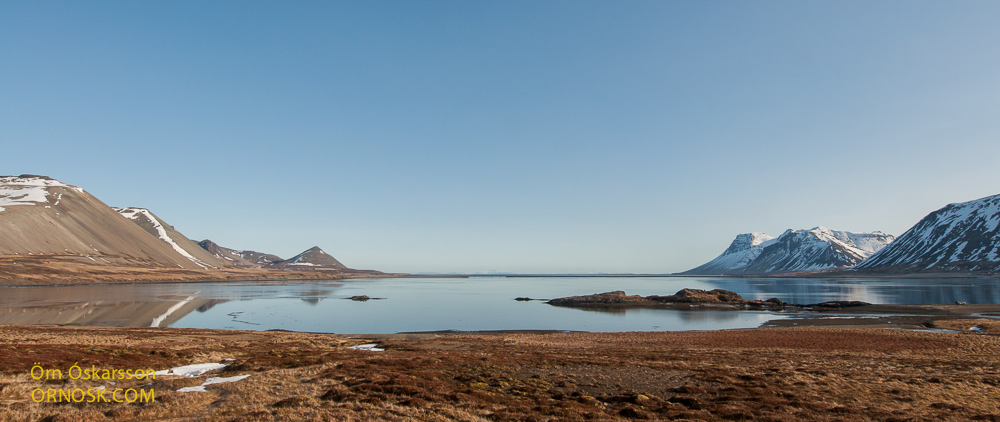 In 2011 – 2014 huge amounts of herring gathered in the fjord inside the bridge. In the winter of 2012 – 13 the herring died probably from lack of oxigen. It is estimated that around 50,000 tons of herring died this winter. This resulted in the collapse of the biota. Now the herring is back and Kolgrafafjörður is again full of life, – an attraction for bird watchers and nature lovers.