Skaftafell in Öræfi, Southeast Iceland, is part of Vatnajökull National Park. The scenery around Skaftafell is spectacular with jagged mountain tops and Iceland's highest mountain, Hvannadalshnjúkur.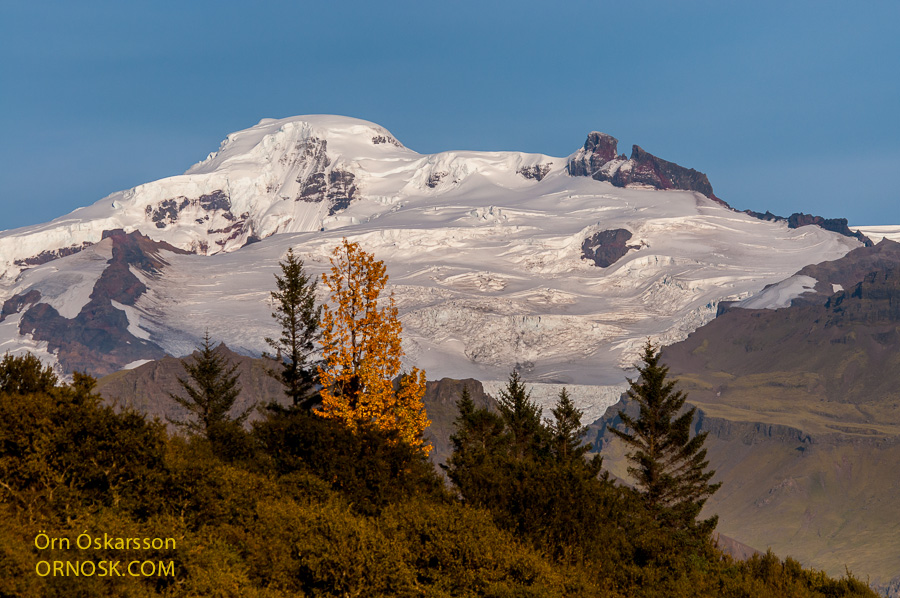 Volcanic eruptions in Öræfajökull have formed the landscape as well as the glacial rivers, Skeiðará, Morsá und Skaftafellsá, which contribute to the huge sands, Skeiðarársandur, that cover an area of around 1000 km2.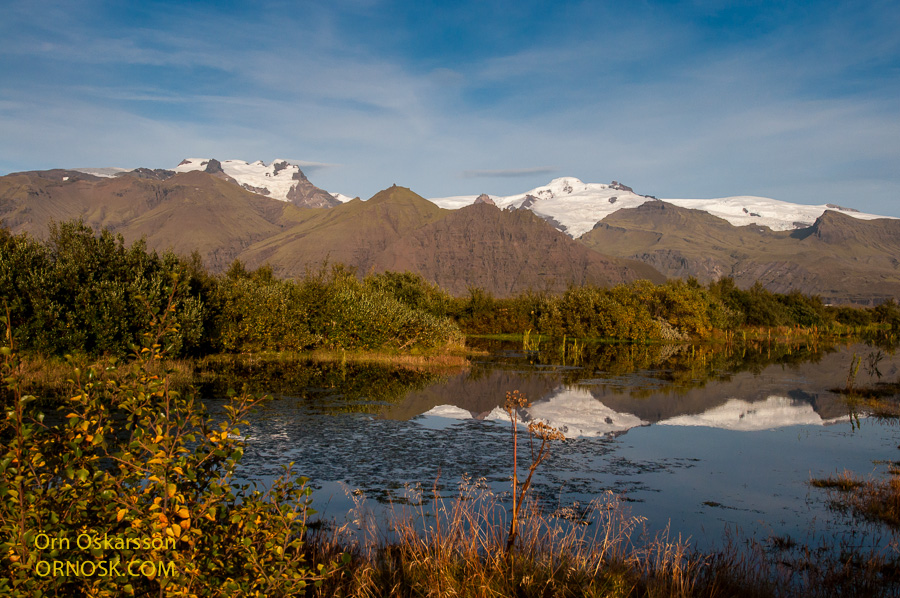 Volcanic eruptions under the glacial ice have led to huge floods. The last large glacial flood took place after an eruption in Gjálp in Vatnajökull that lasted from September 30 to October 13, 1996. This giant flood is believed to be one of the biggest in Icelandic history. Water came crashing from under the glacier before spreading over the sandy plains.