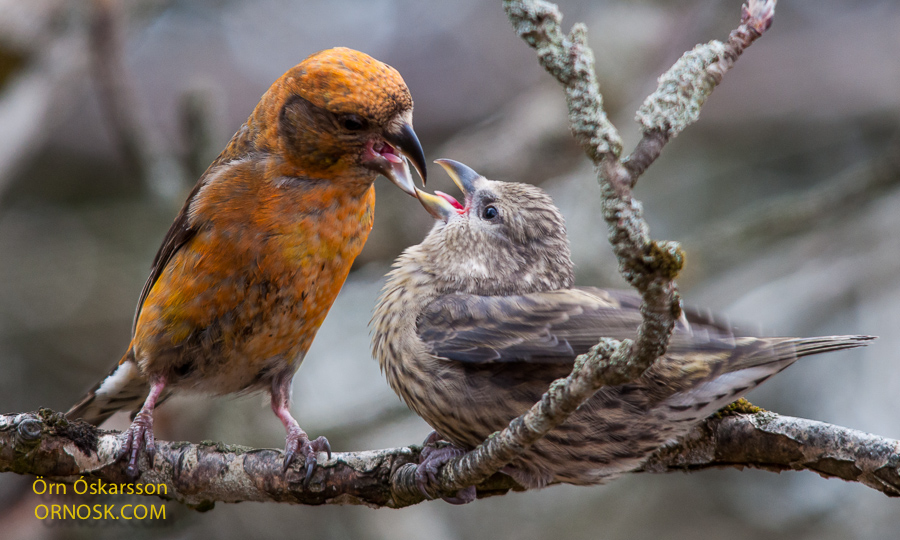 Today a male Crossbill  appeared in the garden with as much as five chicks. The chicks let the father feed them sunflower seeds which they seemed to like a lot.  The chicks are probably approximately a month old and possibly about 1 -2 weeks since they left they nest. Crossbills have not been seen here in the garden since the first week of April.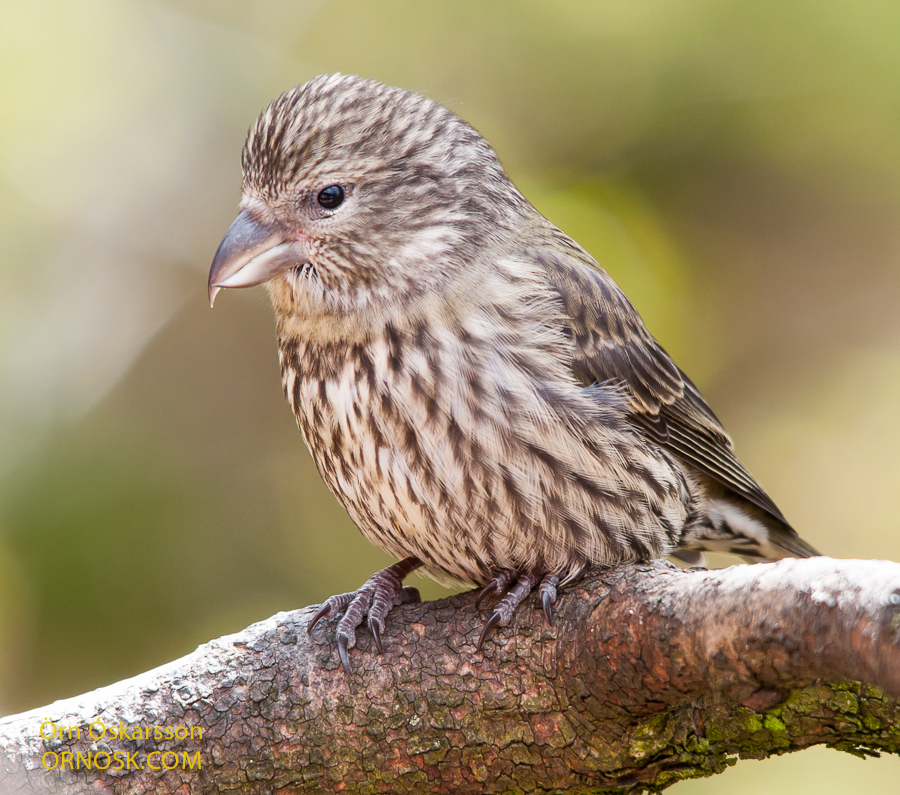 At the same time last year a female Crossbill appeared here with two chicks.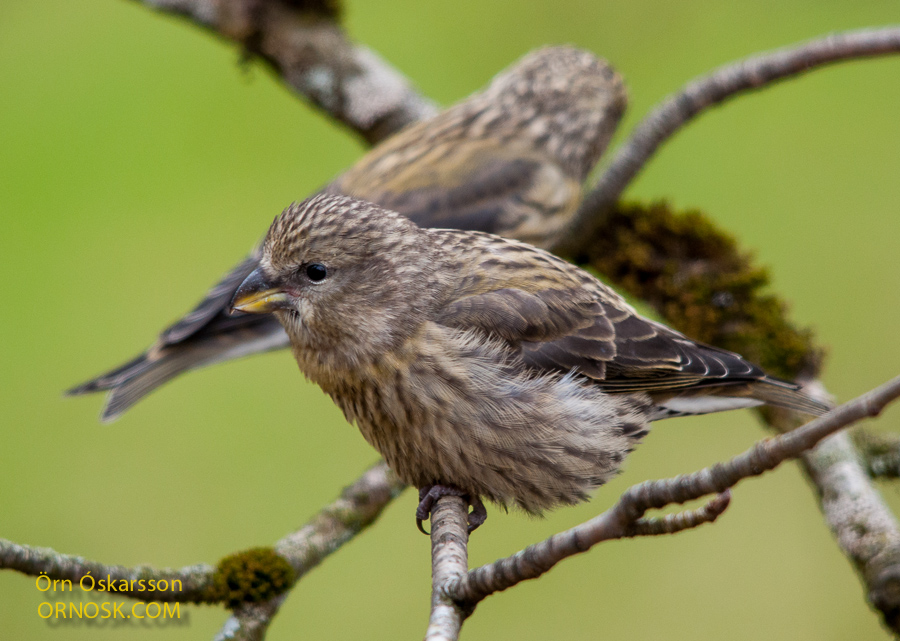 Yesterday we saw several Crossbills with six chicks in Grímsnes, South Iceland.