In the cold weather there are a lot of Snow Buntings in the lowlands and especially in the towns where they expect to get food.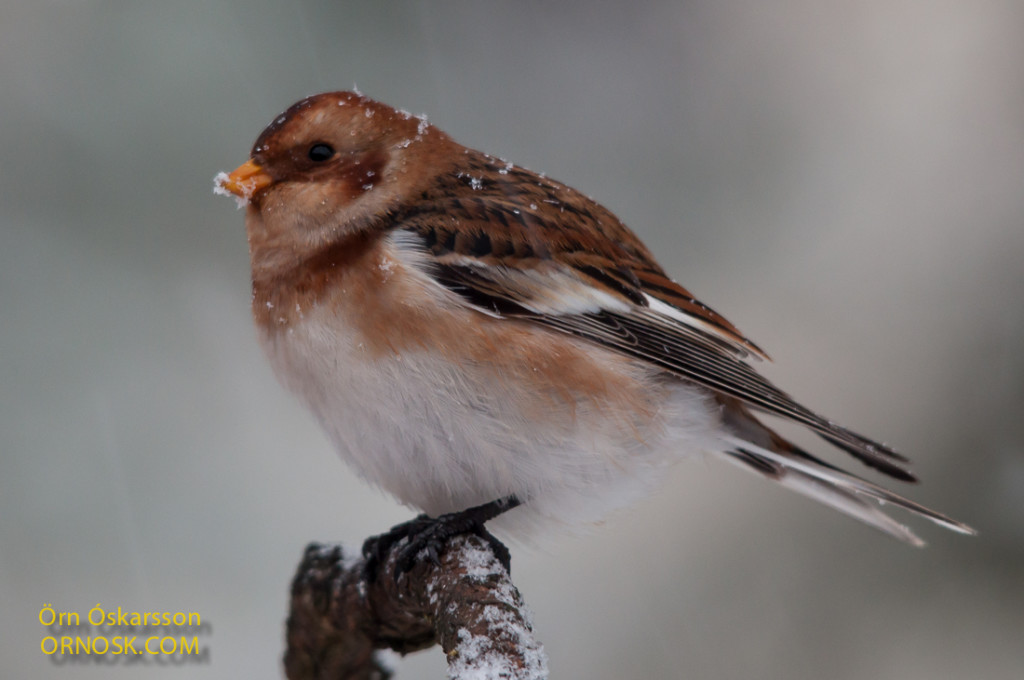 For us they represent the winter because in the summer their colours are different and you only come across them in the highlands.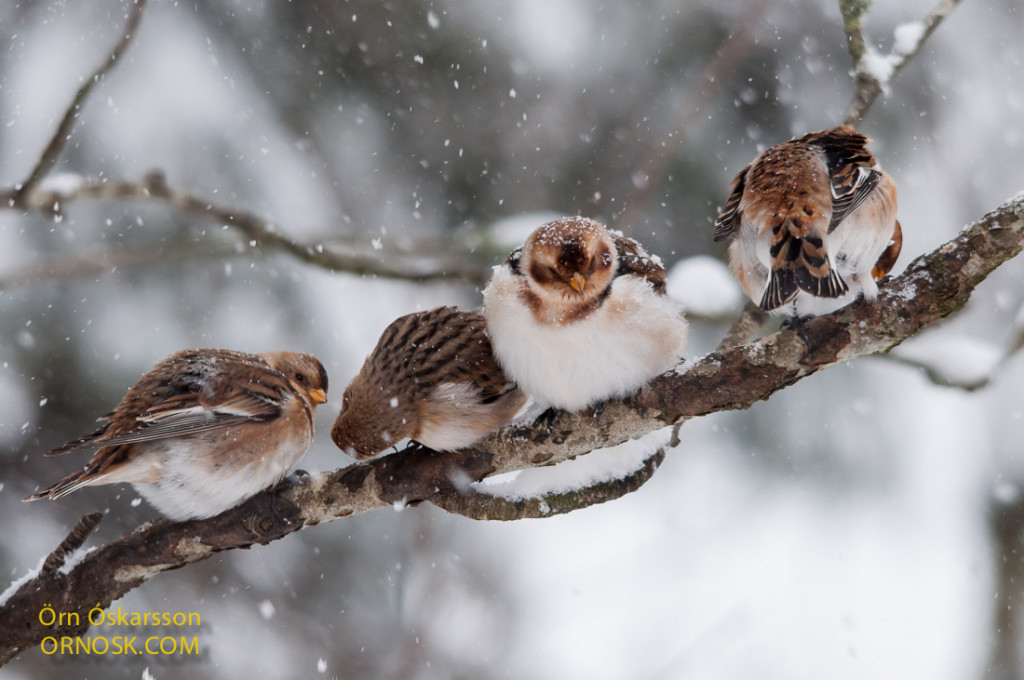 Here they are in our garden here in Selfoss.