Redpolls vary both in size and in shade of brown. The Icelandic variety is the palest and has whiter wing bars and less streaked underparts than others.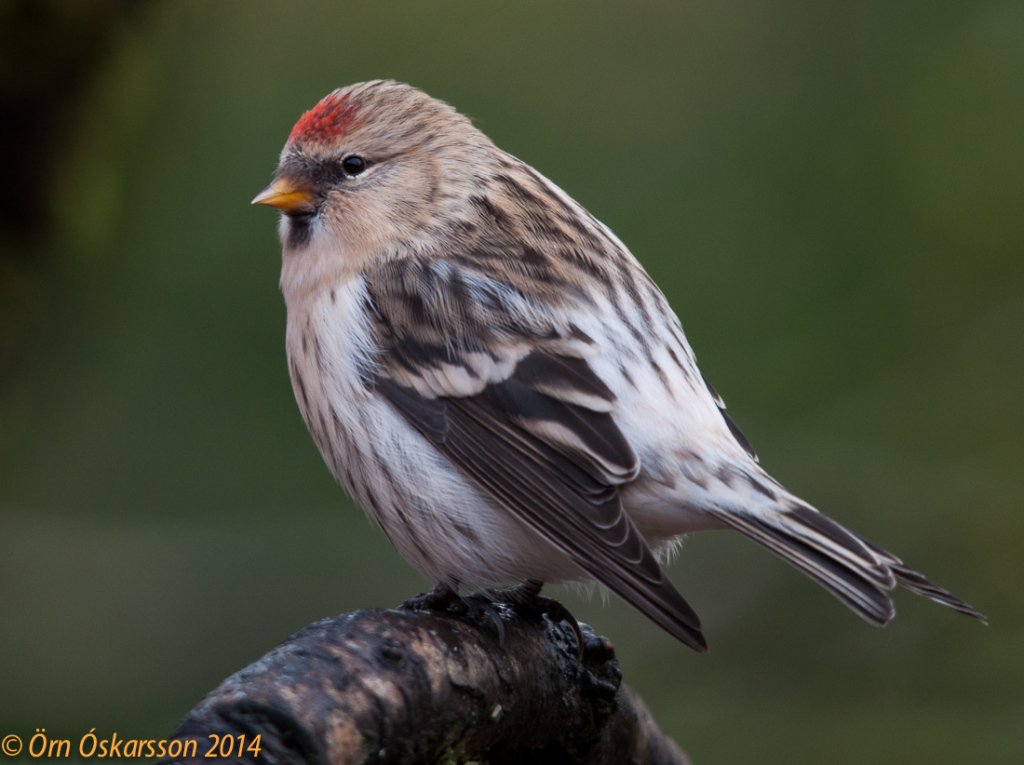 Today I saw two unusually white Redpolls which resemble the  Arctic Redpoll a lot. They are probably just ordinary Redpolls but quite unlike the normal Icelandic  Redpoll. This is one of the whiter ones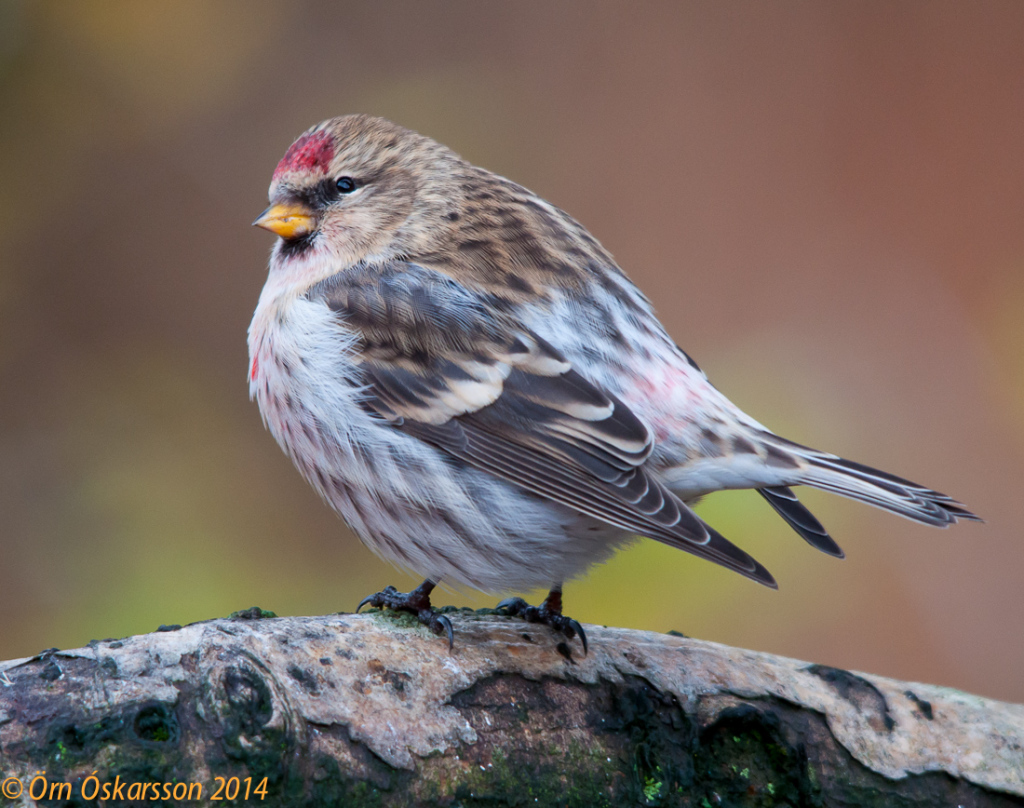 and this is the other one. Below is a normal Icelandic Redpoll.