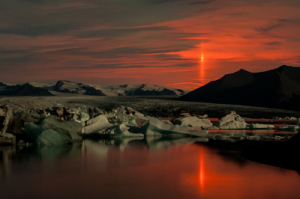 Welcome to ORNOSK!
In a short while we will be opening an exiting blog dedicated to nature.
Our interest is among many things; birds, geology and nature.
We are looking forward to seeing you again soon.
Velkomin á ORNOSK!
Bráðlega munum við opna hér spennandi vef sem er tileinkaður náttúrunni.
Aðalviðfangsefnið er fuglar, jarðfræði og auðvitað náttúran.